iSpeakUp
"iSpeakUp" is an app specially designed to help people with any kind of speech disability, allowing you to speak and communicate with your closest social environment through your device even if you can't talk.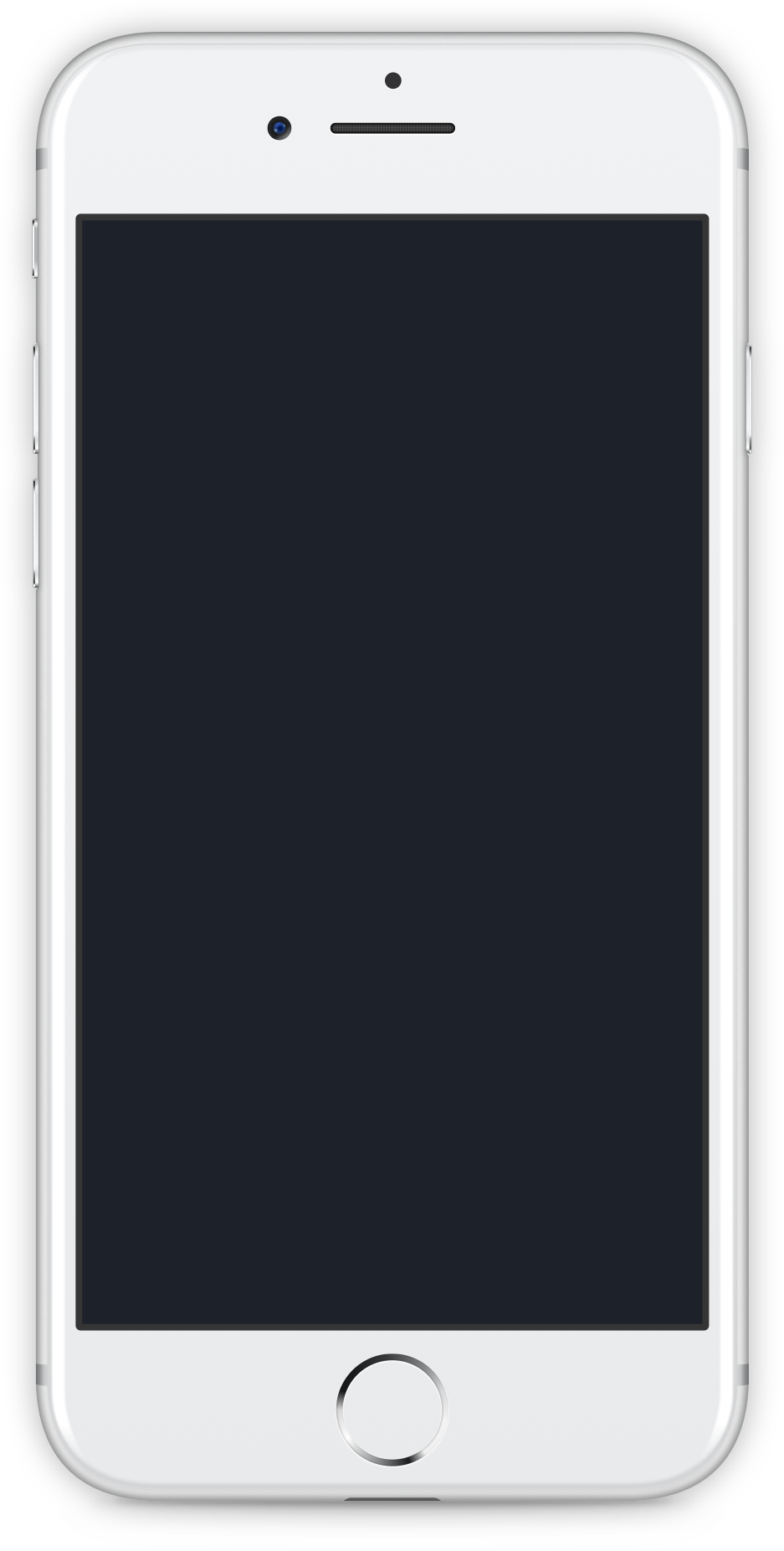 This is a social entrepreneur proyect I started several years ago. I wanted to help a relative of mine which suffered of speech disability, but shortly after starting it, the project would became international trying to help not only my relative, but everyone else who could be in a similar situation.

Winning some social entrepreneur awards from well-know companies such as Fundación Telefónica or Ashoka, and coming across different intensive entrepreneur courses and events to keep developing the project, allowed me to get into the startups world and overall, to learn about every startup detail - from creating your own startup to manage a team being a good leader, from funding to business models procedures to achieve the best results, and last but not least, from product creation to marketing strategies to get the user both needs and willings.