Groopify.me
Groopify is an international social discovery app to meet new people in a fun and different way - going out with your group of friends meeting a new group of friends. Groopify has a community of 250.000 users in multiple plataforms over 40 different countries, funded from well-known VC's ant best-in-class bussines angels.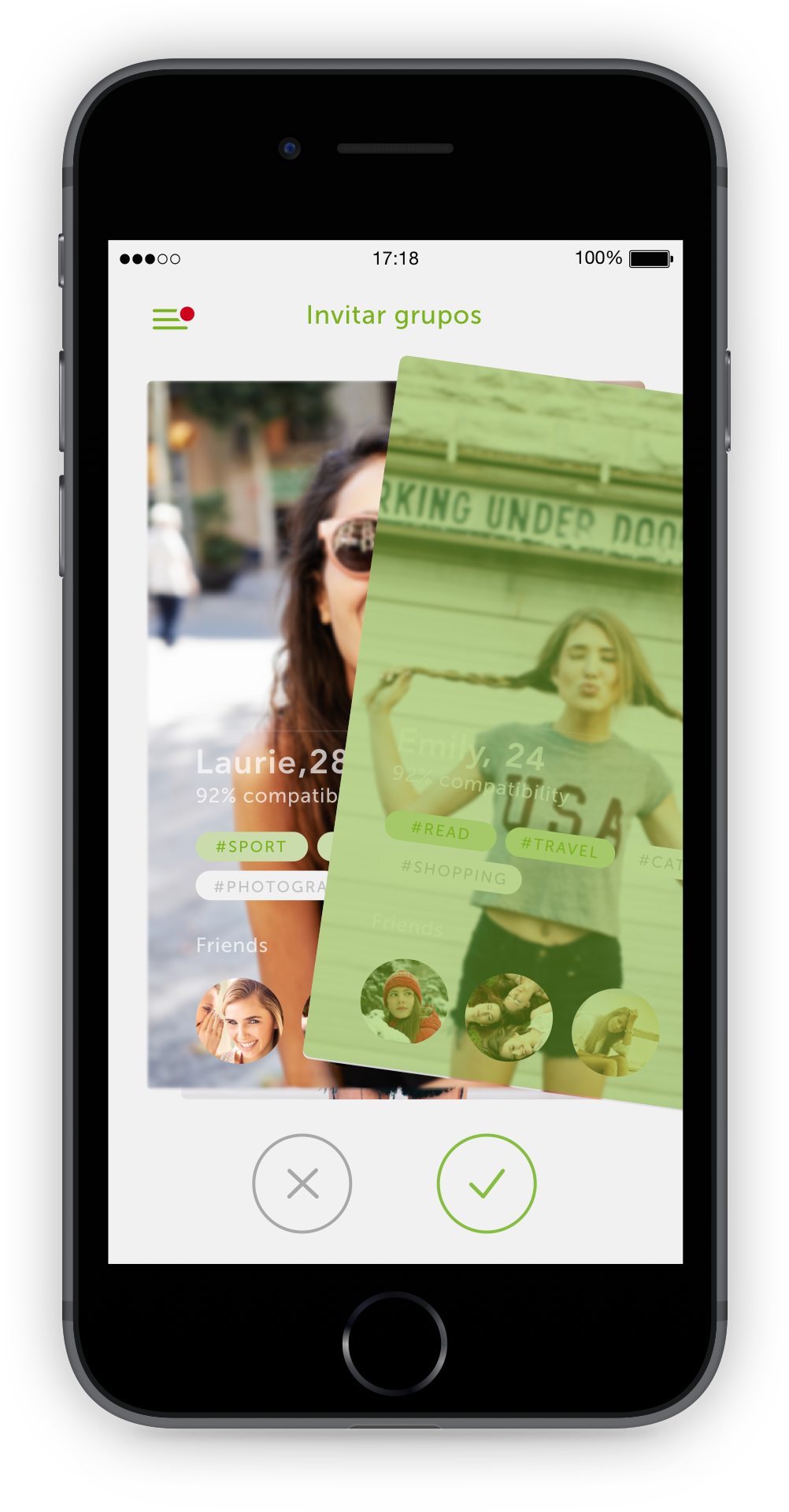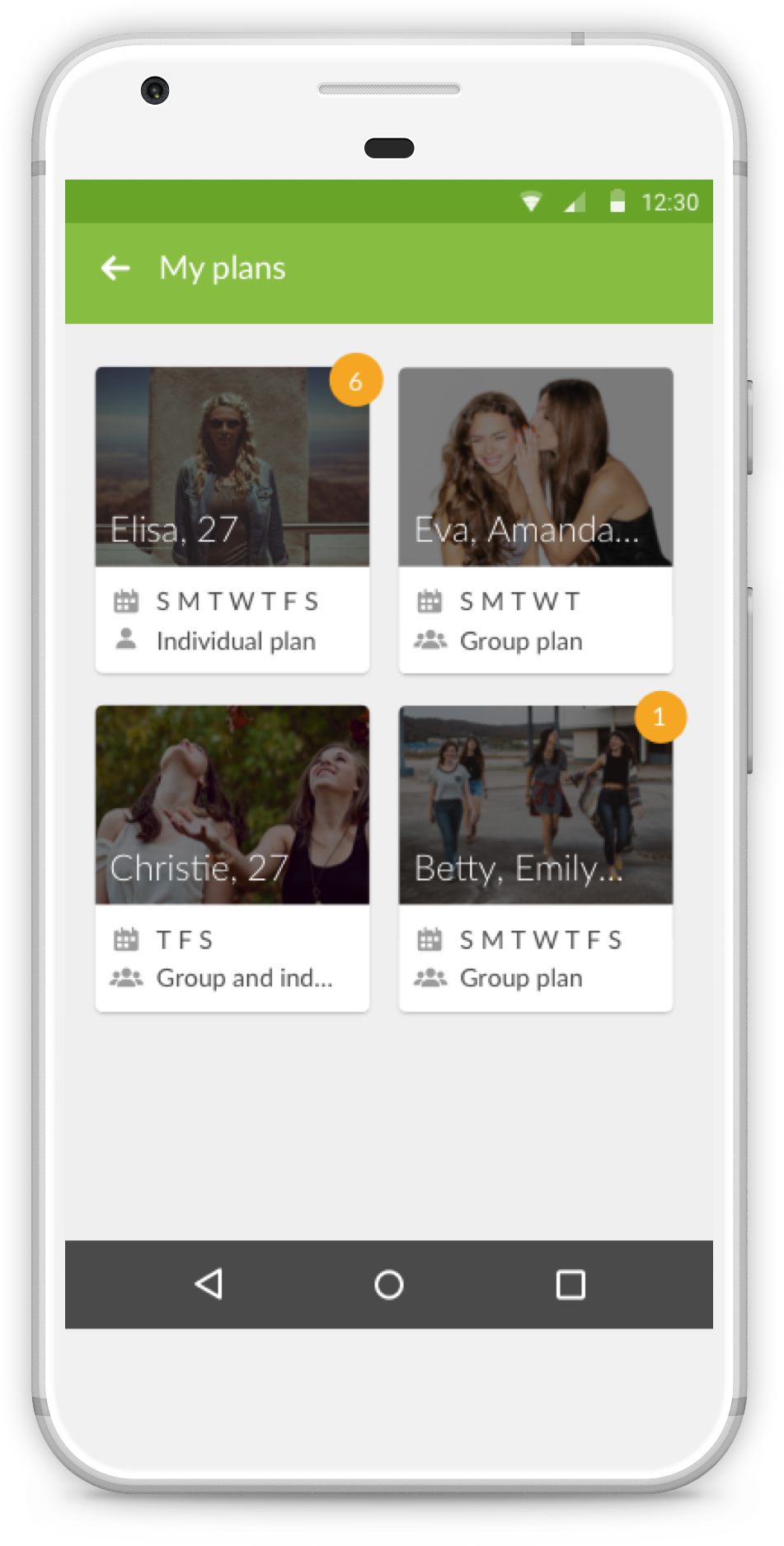 I started on Groopify with the main role of being the iOS Development Leader, having to rebuilt the app almost from scratch because of a product pivotation and leadering and managing the team. However, I wasn't only in charge of the iOS app and helped Backend team to define the app technologies requirements, but I also was one of the key contributors to Product Definition and UX Design in all of its ambits.


From the very beggining I participated on the product redefinition to really find the desired Market Fit. Brainstorming sessions, BI analytics, prototypes, users feedbacks tests, researches… I used them all to help rebuilding the product, to apport new features and to detect existent UX issues and then improve them.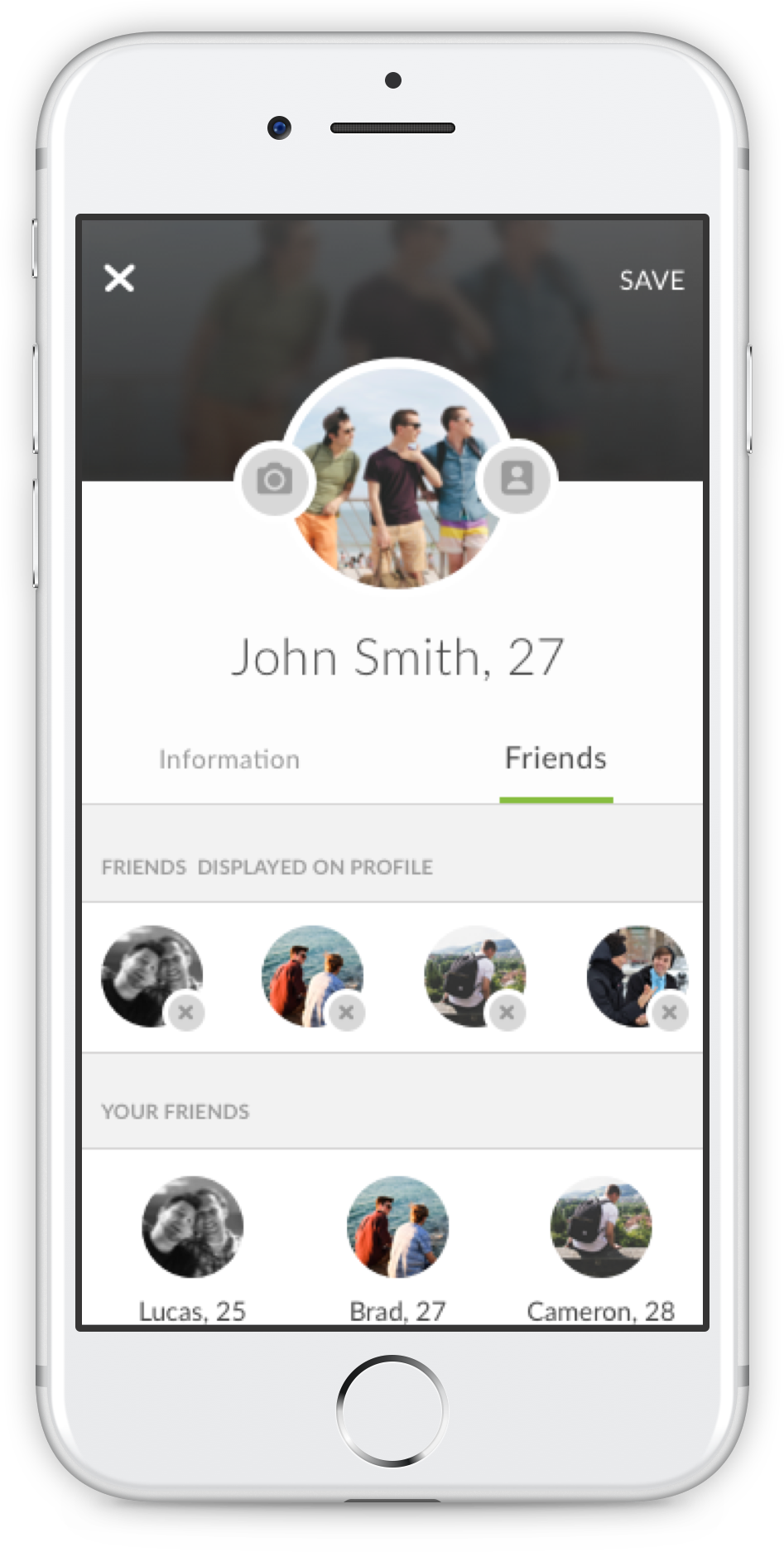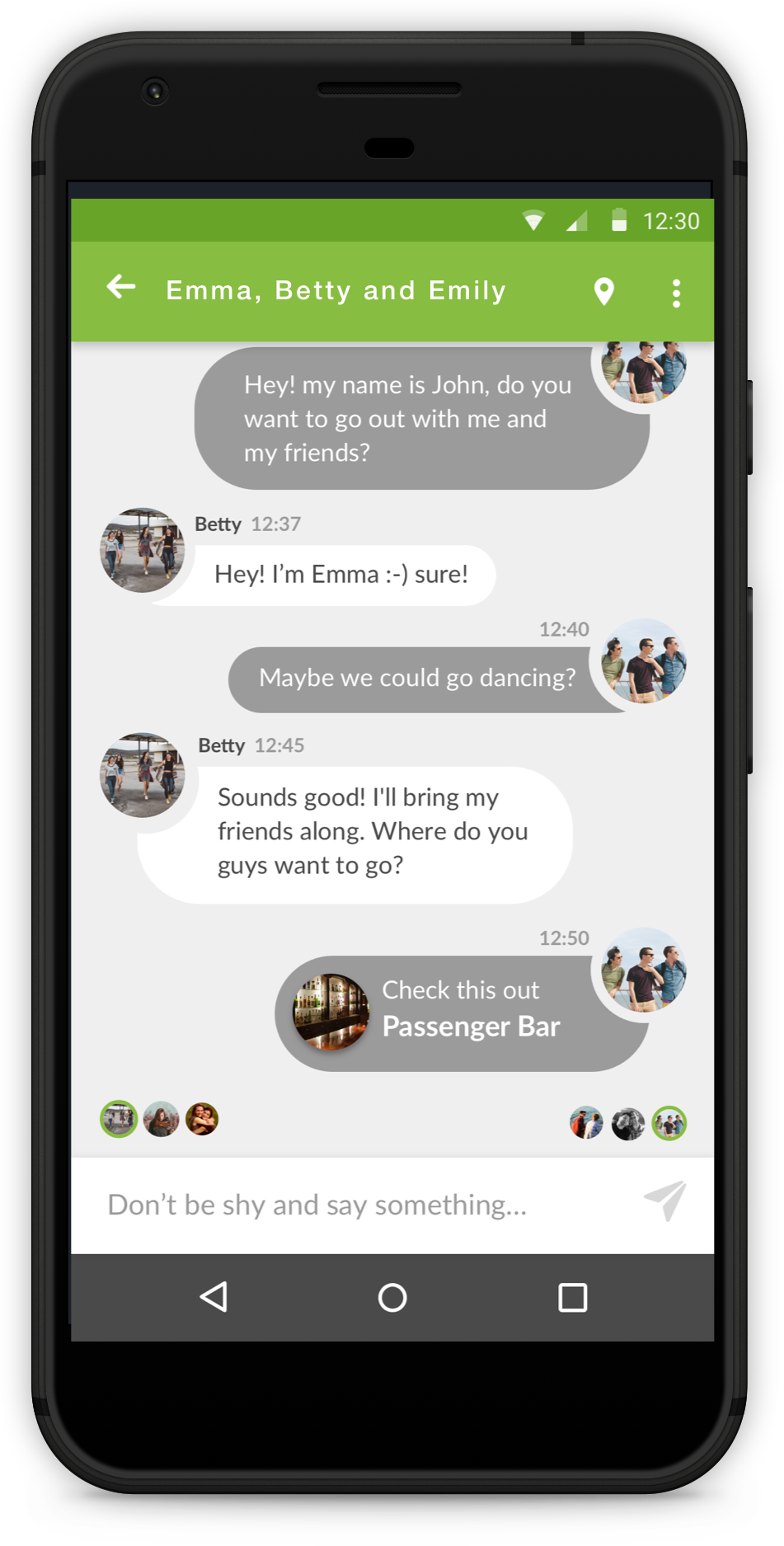 On the other hand, I have always been very pro-active about both Team and Company values and philoshophy. That is why I always tried to inspire the team - not only the iOS Team, but the rest of team members as well -, collaborating to both Team Building and Teamwork with introducing such as sessions or events as the "Hamtalk", "English Fridays" or pleading for joint sport as Football games or Running races.