yaap.com
Yaap was an alliance between CaixaBank, Banco Santander and Telefónica with the objective of leading the way in creating exciting, innovative digital services to improve the everyday lives of people, with Yaap Money - easy, free and quick money transactions bewteen friends- and Yaap Shopping - loyalty network for small local firms to offer discounts and promotions to the customer- as its two major products.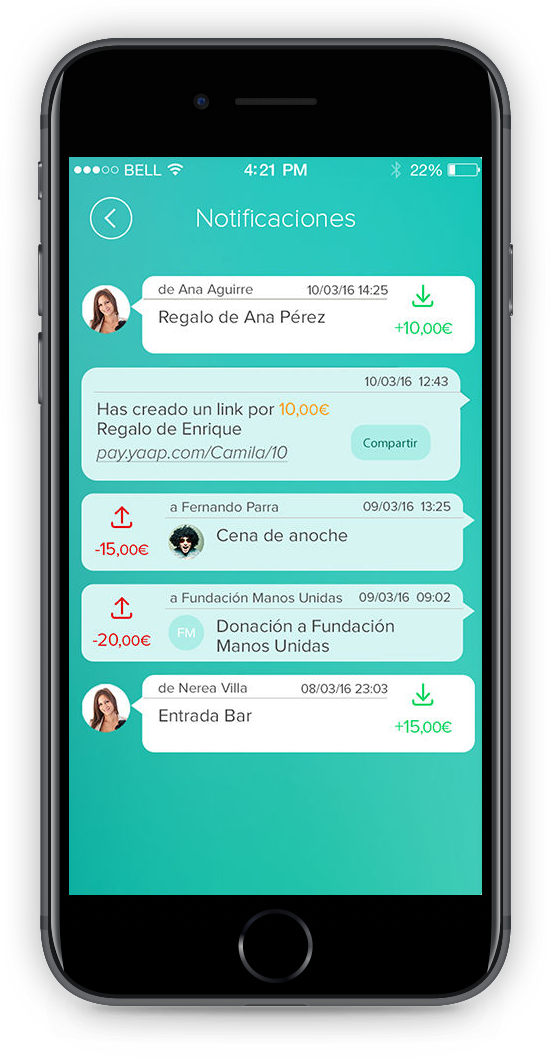 I started on Yaap as the main and only iOS Developer in the Product team, in charge of developing all new features in a high-growth app. Furthermore, after a few months the iOS Team grew up and I quickly became the iOS Team Leader, leadering and organizing the app development inside the team.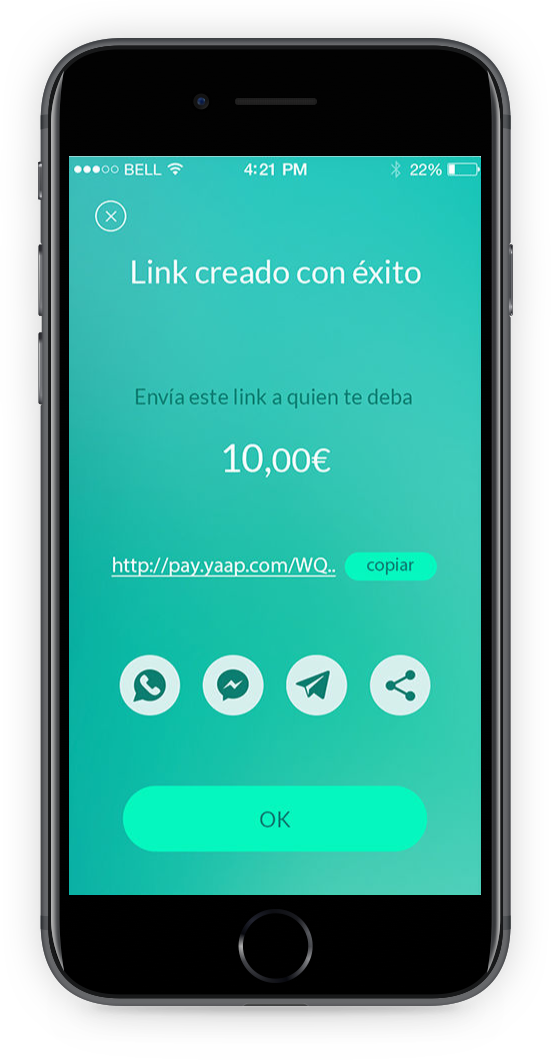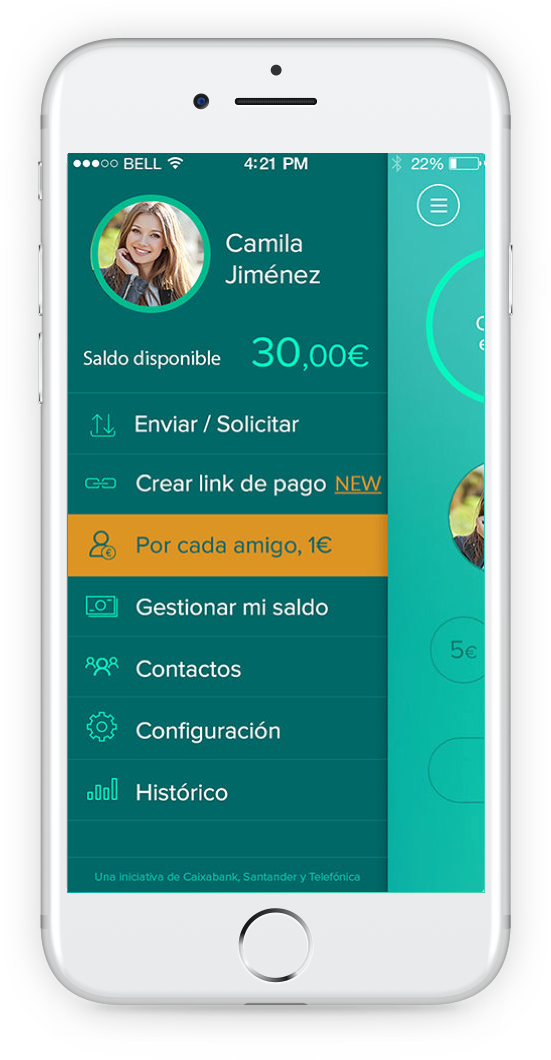 Rewarding to the products, I also had a close and strong relationship with both the Product Managers and the Bussiness Intelligence Team, helping them to define new features and requirements, as well as identifying users painpoints and coming up with several ideas to solve them.